south dakota, wedding dj, sioux falls, wedding music, dj, dis, mitchell sd, madison sd, brookings sd, wedding reception, wedding planning, wedding music, local best, award winning dj, affordable dj, weddings, mitchell dj, chamberlain dj, parker dj, watertown dj, vermillion dj, yankton dj, disk jockey, disc jockey, viborg dj, volga dj, flandreau dj, minnesota dj, luverne, pipestone, worthington, sioux city, okoboji, lemars, emery, parkston, colton, corsica, canistota, hartford, humboldt, huron, tea, harrisburg, canton, parker, gayville, freeman, prom, homecoming, vow renewal, outdoor ceremony, concerts, minnesota, iowa, nebraska, colton, emery dj, wedding, weddings, entertainment, disk jockey, mobile dj, mobile disk jockey, wedding disk jockey, award winning, local best, professional dj, dakota dj, sioux city,

605.521.8150

Call or Text  9am-9pm

7 Days/Week

Everyone knows we put on the best events in the region.  We are committed to performing the PERFECT EVENT every time while still keeping you ON BUDGET!  So YOU WIN TWICE!.  Click on the 
DJ PACKAGES
 link to see our Multi-Award Winning Wedding Reception DJ Packages.
Why Book a WOW! ENTERTAINMENT DJ?

VIDEO GALLERY

ALL VIDEOS ALSO AVAILABLE ON YOUTUBE.COM

FAMILY-FRIENDLY, CLEAN MUSIC & ANNOUNCING

  BEST PIANO MAN MOMENT EVER!        200 PEOPLE DO THE CUPID SHUFFLE                PACKED DANCE FLOOR  

        CAKE CUTTING CEREMONY                          WOW DJS GO COUNTRY                          WOW VIDEO DANCE SET-UP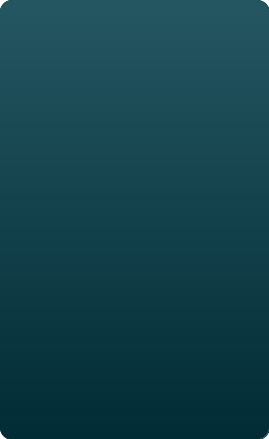 VIDEOGRAPHY

PHOTOGRAPHY

PHOTO BOOTHS

OUTDOOR CEREMONY DJS

CUSTOM UP-LIGHTING

CUSTOM MONOGRAMS

PIPE & DRAPE BACKDROPS

PROJECTION SYSTEMS

SLIDE SHOW PRODUCTION

MASH-UP PRODUCTION

KARAOKE ADD-ON

DANCING ON A CLOUD



NO TRAVEL FEE

for Any Wedding Event 

Within 75 Miles of 

Sioux Falls or Rapid City

​   

Includes SIOUX CITY & OKOBOJI

DJ Joey Cazanova

Co-Owner, Agent

DJ Eric James

Co-Owner, Agent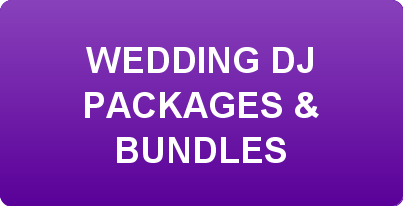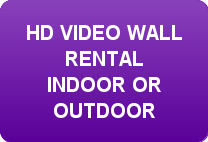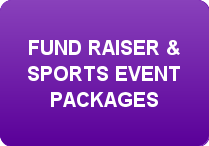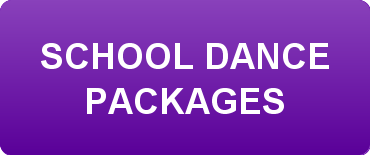 Click on What You Need for Package Info & Pricing

Or if You're Ready Let's Get You Booked

Britt Nelson

Staff Videographer

Dustin Palmquist

Staff Photographer